![endif]--> <![endif]-->
Hey! It looks like you're using an old browser - here at Makers Academy we are always looking to use the most cutting-edge features the web offers and unfortunately your browser doesn't allow us to do this. We know you can't always switch, but we strongly recommend using the latest versions of Mozilla Firefox or Google Chrome.
Read case studies from some of the
The UK's top employers
We help businesses to optimise their tech recruitment process. Our growing network of 300+ hiring partners has some awesome success stories to share.
Quality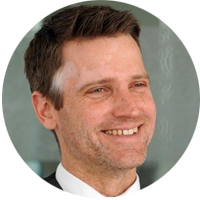 "We were looking for people with the correct behaviours that would grow with the business. Every Maker we've hired has the right attitude, and it has made a really positive impact."
Dan Bass, Head of Product
comparethemarket.com
Efficiency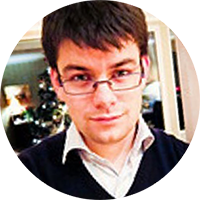 "Makers Academy is a Conveyor Belt of awesome. There's no other source of recruitment I'd put this much energy into."
Martin Aspeli, Head of Engineering
Deloitte Digital
Diversity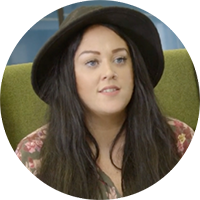 "Makers Academy gives us a different type of software engineer: people who are work-ready, who bring a breadth of life experience and innovative ways of thinking."
Jade Daubney, Graduate Talent, UK
ThoughtWorks
Read more case studies here:
Video Case Study
Watch this short video to find out how Digital Nebula hired 6 Makers in one day.
Give us a call
The sooner we know who you are, the sooner we can start building your company brand with our engineers.